Square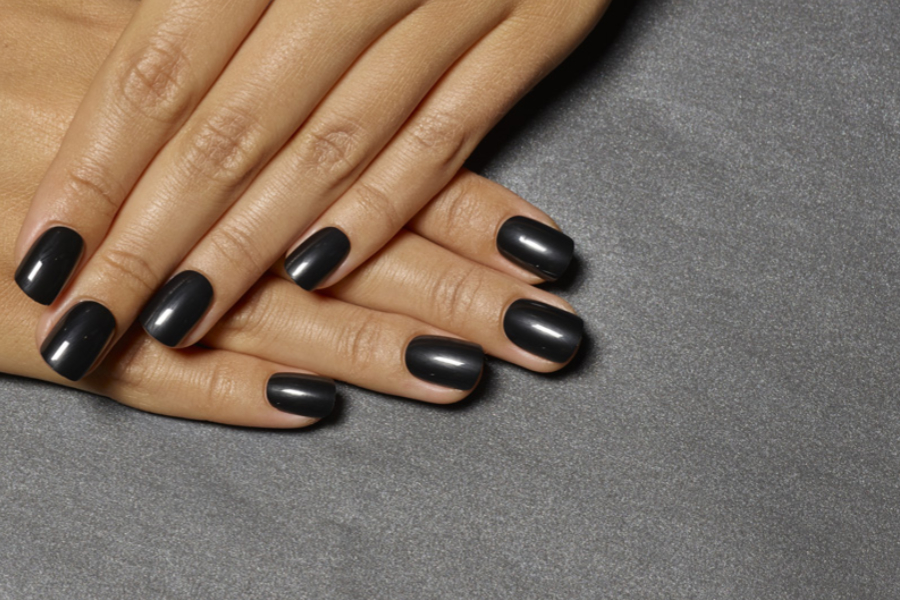 The Square nail is short in length and easy-to-wear. With clean cut, flat tips, square nails are both fancy and flawless!
Squoval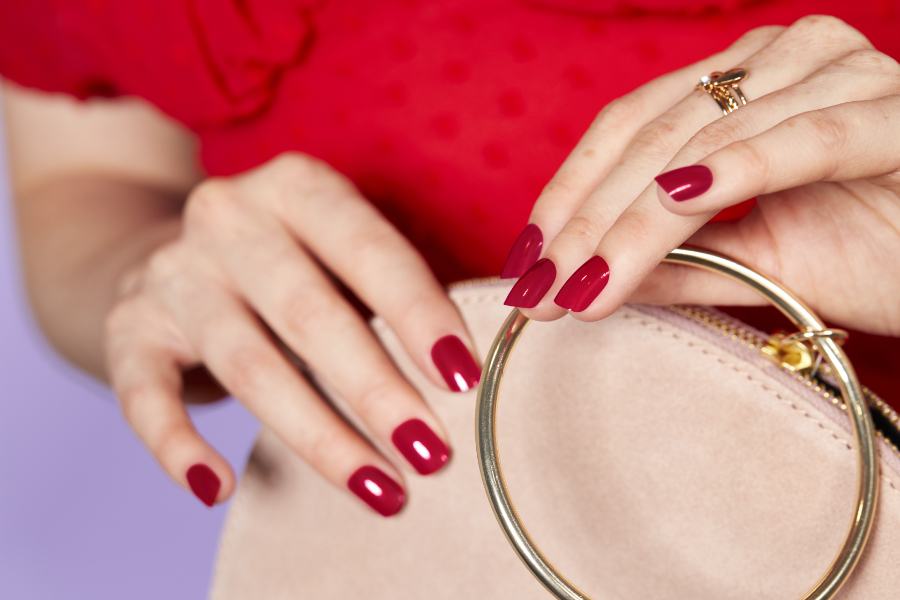 Similar to the square shape, the tips of the Squoval nail are flat but the edges are rounded off. The Squoval shape creates shorter length, natural looking nails in minutes – perfect!
Oval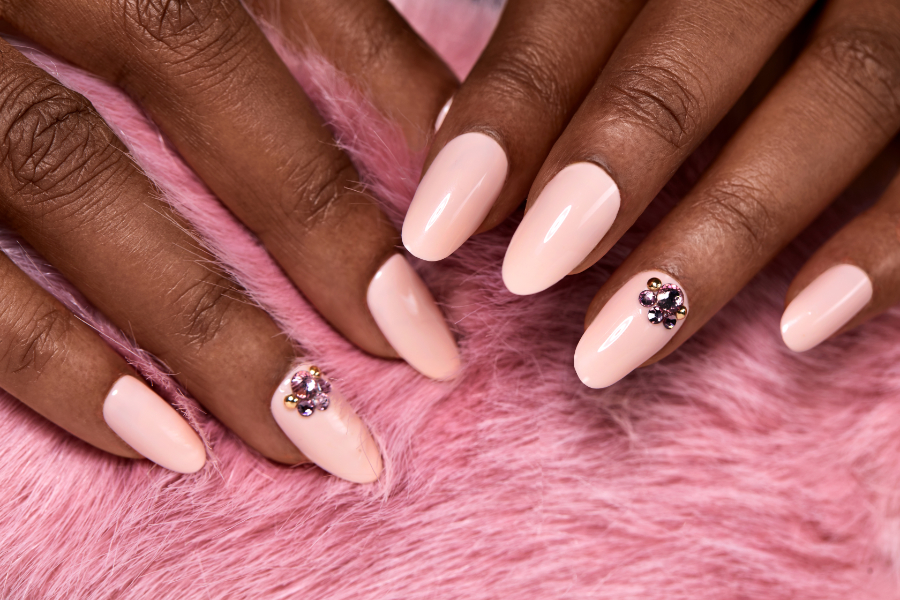 The Oval nail has smooth sides and a perfectly round tip, this mid-length shape gives your natural nail a bit more length whilst keeping it natural looking, making them perfectly feminine and fab.
Short Stiletto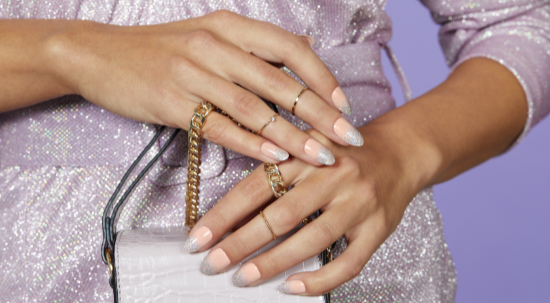 The Short Stiletto has all of the sass of it's sister The Stiletto, but is more petite giving your natural nail a little added length and a gorgeous tapered tip. This is a mid-length nail that still packs a punch!
Coffin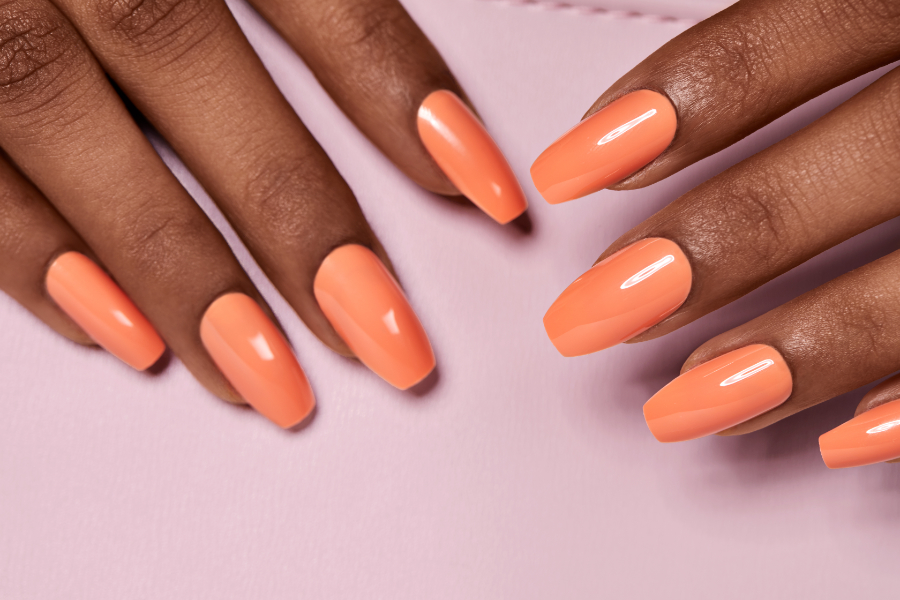 The Coffin shape resembles a Stiletto, with all the length however it's squared-off tip sets it apart. This shape is seriously bad-ass, a one-of-a-kind shape for the brave and bold.
Stiletto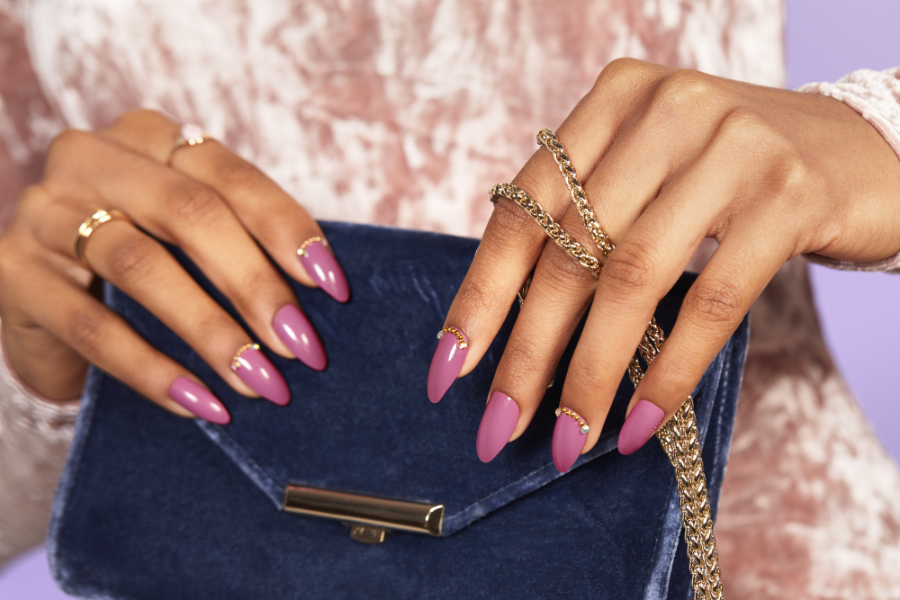 Need statement nails? The Stiletto shape is long in length, with tapered tips and fully loaded with sass. Stiletto nails will give you confidence for days.